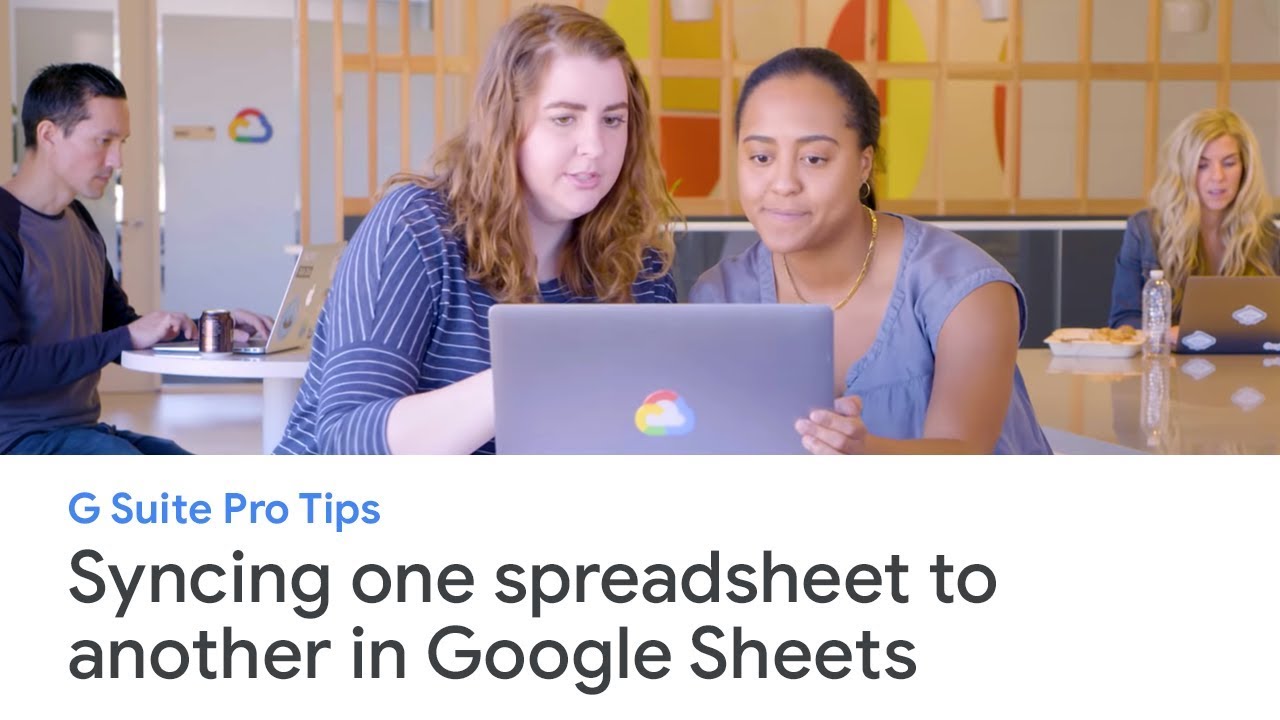 When it comes to analyzing data at work, we often have to pull information from several different sources in order to see the big picture. But if you need to manage product inventory or report on quarterly sales figures, spending time flipping between spreadsheets or manually copying and pasting data into one place can take up too much time. There's a better option.
With G Suite—Google's suite of cloud-based collaboration and productivity apps—there are a ton of ways you can skip repetitive tasks, including in Google Sheets.
Today, we're kicking off a tips series to help you become a G Suite pro—starting with how to combine data from one spreadsheet into another. Check it out.
Source: G Suite Pro Tips: how to sync one spreadsheet to another in Google Sheets